The Russian language is used by nearly 300 million people worldwide. It is the official language not only in Russia but also in Belarus, Kyrgyzstan and Kazakhstan. It is one of the six official languages ​​of the United Nations.

It occupies a leading position in terms of popularity, mainly due to the fact that it is also used in many countries where it has no official status including the United States, Brazil, Australia, Canada, Greece, Finland and Ukraine.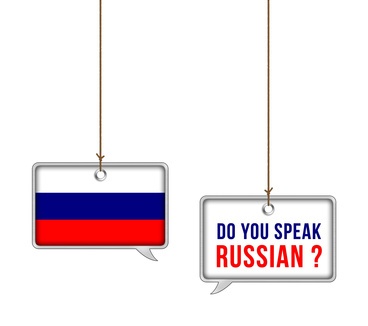 In Poland it is still one of the most popular foreign languages ​​known to Poles.