Or maybe the hot rhythms of samba in Rio or seductive Argentine tango or Mexican chilli con carne?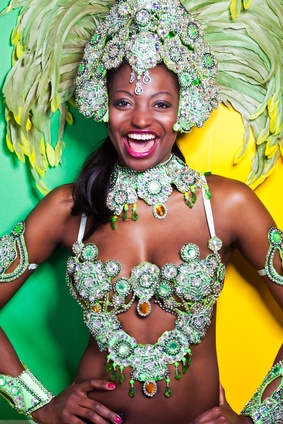 Spanish is not only the Iberian Peninsula, but also the whole of Latin America. After all the Spanish empire was once one of the greatest powers in the world. Get to know the culture of these countries by studying their language!

Today, Spanish is the official language in 21 countries and is spoken by over 426 million people worldwide.